JCLAW001
Calligraphy Artwork
Made to Order
Some of our products are made to order and take a little longer to craft. Please get in touch to place an order.
Get in Touch
Dimensions
320 x 440 x 30 mm
Description
This artwork is comprised of framed Arabic letters in the Nastaliq style.
Care instructions
Clean using a dry cloth and avoid exposure to liquids.
ABOUT THE CRAFT
CALLIGRAPHY
Calligraphy is common throughout the Islamic world, and the traditional scripts used include Kufic, Shiksat, Thulth and Nastaliq amongst many others.
In Jordan, calligraphy is practiced by artisans, artists, and designers in a variety of formats and mediums, all working to keep alive this art form.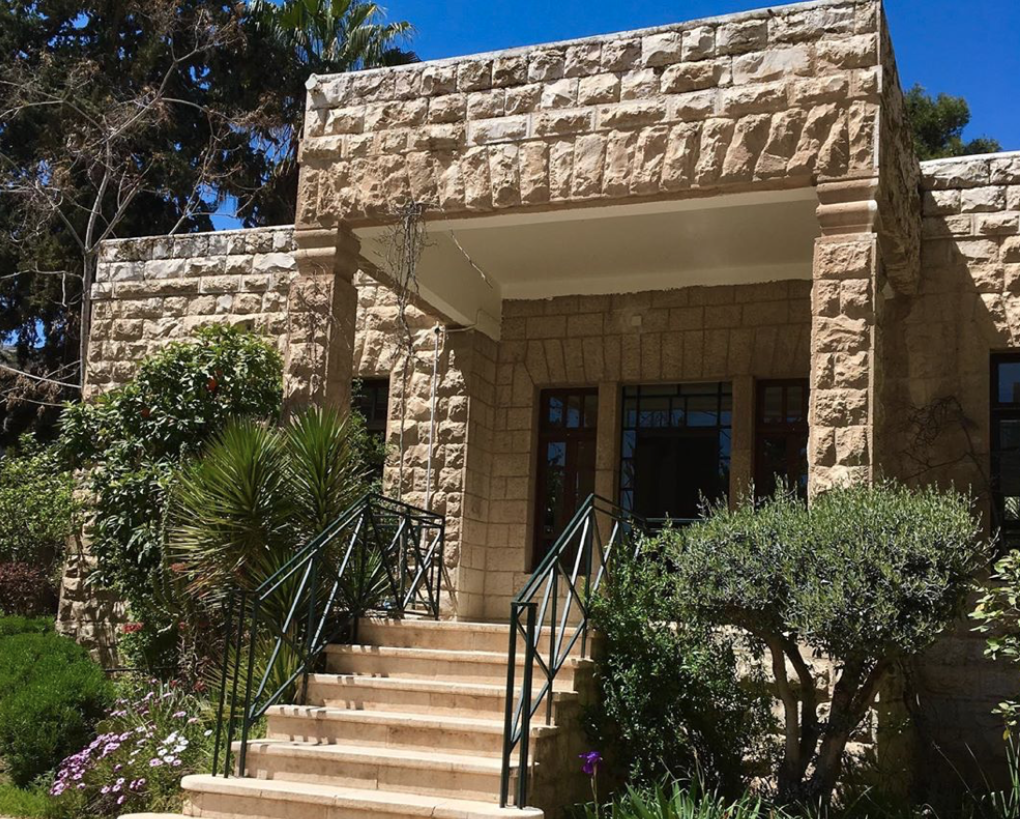 Turquoise Mountain Jordan
1 Fawzi Al-Maalouf Street Jabal Amman, Jordan
Opening Hours
Saturday to Thursday from 10:00 to 23:00