JJSEA016
Arabian Jasmine Earrings
Description
Alaa' took part in Turquoise Mountain jewellery training in 2020. She designed a collection illustrating two Arabian Jasmine branches that she picked in our garden as inspiration for her graduation project. It includes two necklaces and a pair of earrings. Alaa' experimented with different textures of silver within this collection (see you may also like below).
Care instructions
Clean using a soft cloth with mild dish soap and warm water. Rinse and rub gently until dry.
ABOUT THE MAKER
Alaa' Nasri (b. Syria) is 25 years old and currently lives in Amman. For Alaa', drawing has always been a way to express herself. In her jewellery training, she observes pieces closely, draws them and tries to imagine the way they are made. She fills her notebook with sketches and ideas and hopes to expand her understanding of the craft to make pieces of her own.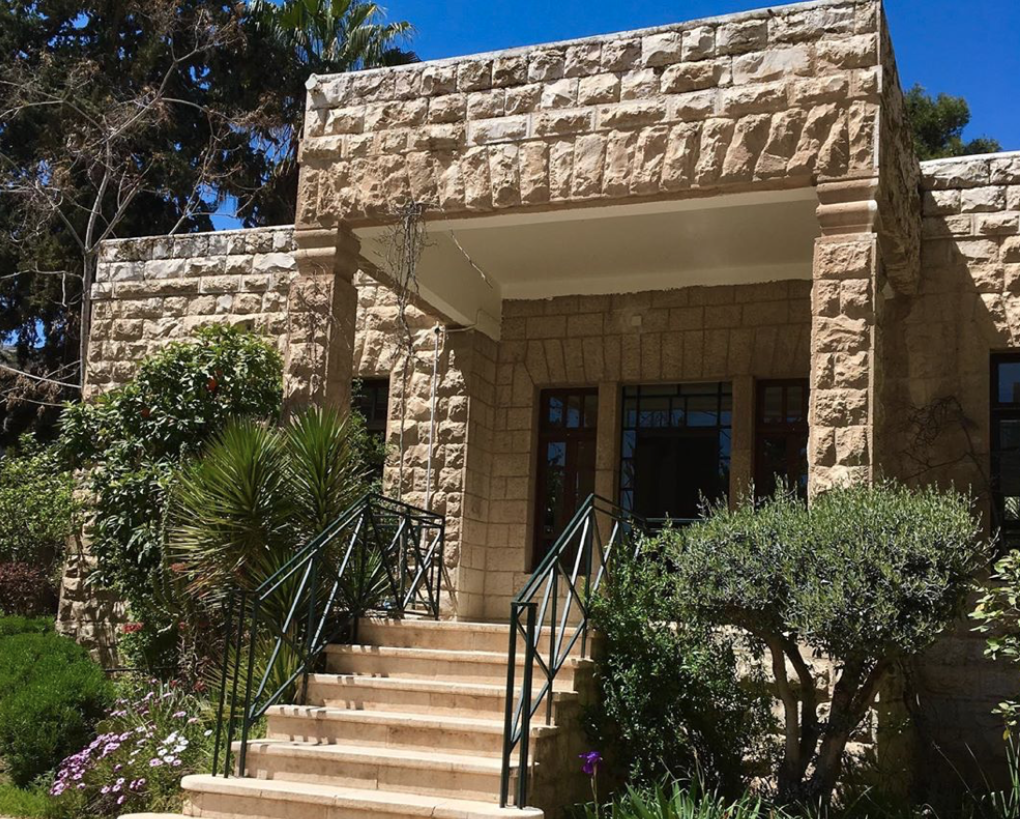 Turquoise Mountain Jordan
1 Fawzi Al-Maalouf Street Jabal Amman, Jordan
Opening Hours
Saturday to Thursday from 10:00 to 18:00