JJSEA012
Honeysuckle Earrings (Silver)
Made to Order
Some of our products are made to order and take a little longer to craft. Please get in touch to place an order.
Get in Touch
Description
Tamara took part in Turquoise Mountain jewellery training in 2020. As part of her graduation project, Tamara designed a collection depicting Honeysuckle leaves that she found in her garden and includes a pair of pendant earrings, a necklace, a ring and a bracelet. Suitable for all ages, the collection could be worn all together or each piece on its own as a statement piece (see you may also like below).
Care instructions
Clean using a soft cloth with mild dish soap and warm water. Rinse and rub gently until dry.
ABOUT THE MAKER
Tamara Hajjir (b. Jordan) is 32 years old and currently lives in Amman. Interested in many forms of arts and crafts, she has learnt the craft of stone mosaic and has been practicing it for ten years now. She is interested in silver jewellery and was always curious about the way it is made. In particular, her favourite pieces are earrings because she believes they reveal the beauty of one's face. She often gets inspired by nature to design her collections.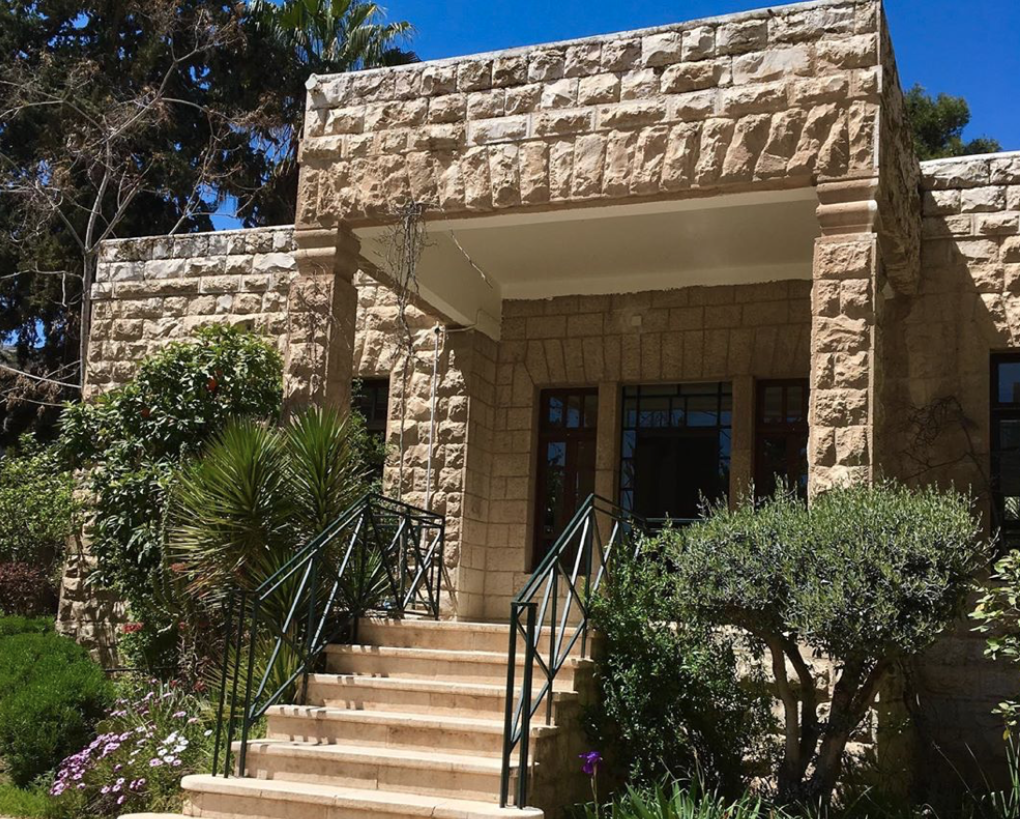 Turquoise Mountain Jordan
1 Fawzi Al-Maalouf Street Jabal Amman, Jordan
Opening Hours
Saturday to Thursday from 10:00 to 18:00