JWWNR002-A
Napkin Ring (Cherry)
Description
Inspired by the artisan's own developed patterns in wood turning, this turned cherry napkin ring with walnut details is a unique way to serve napkins at any dining setting. It is finished with lettuce oil.
Care instructions
Clean using a dry cloth and avoid exposure to liquids.
Artisan Story
Wood Turning
Wood turning has long been practiced in Jordan, involving a variety of local and imported wood. However, this special practice goes beyond wood turning and introduces other woods within the turned object to create patterns and motifs in the piece itself.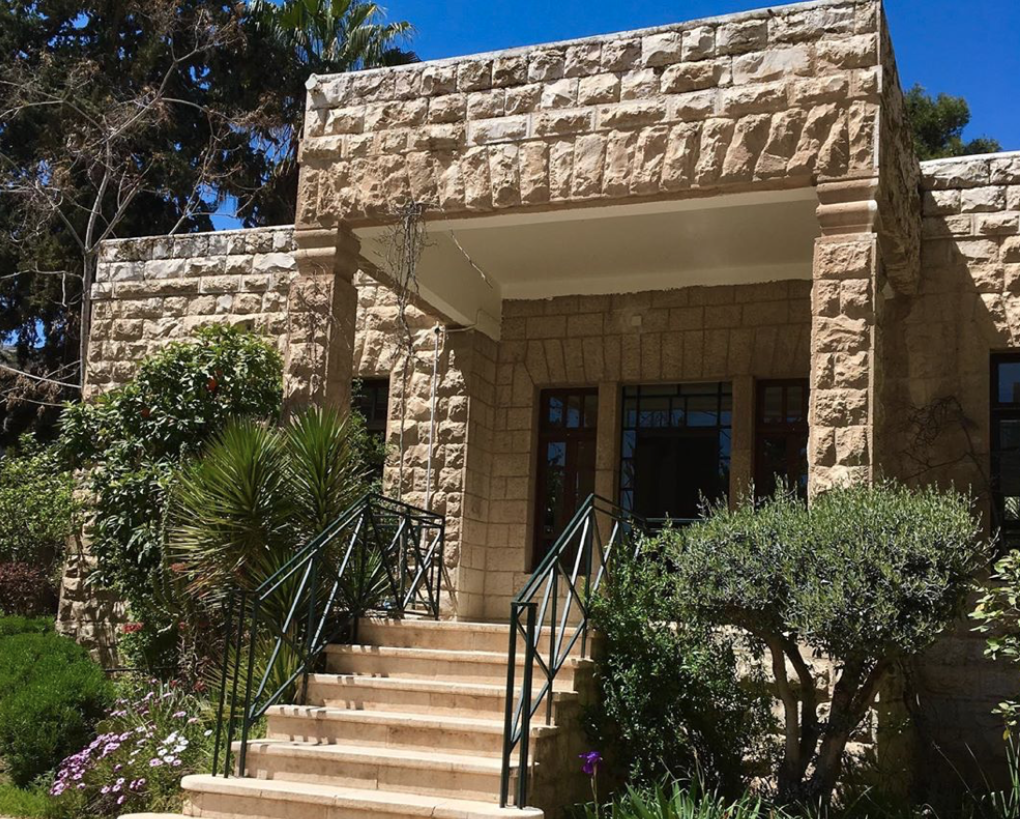 Turquoise Mountain Jordan
1 Fawzi Al-Maalouf Street Jabal Amman, Jordan
Opening Hours
Saturday to Thursday from 10:00 to 18:00