JJSBR007
Open Hand-cuff Bracelet (Silver)
Description
This open hand-cuff with a hand-hammered texture is a fine and simple choice of jewellery that suits any outfit, colour and sleeve length. It is available in silver and gold-plated silver.
Care instructions
Clean using a dry cloth and avoid exposure to liquids.
ABOUT THE CRAFT
JEWELLERY MAKING
Jewellery is one of the most revealing art forms - it tells us how people view themselves and what they value in the world. In the Levant, it has a very long and rich history dating back to the 3rd millennium B.C. Among the oldest examples of jewellery are those found in Queen Pu-abi's tomb at Ur in Sumer, now called Tall al-Muqayyar in Iraq. Sumerian jewellery has inspired much of the forms that have been developed since. Although its making techniques have somewhat changed since the time of the Sumerians, many have remained unchanged.
At Turquoise Mountain Jordan, we aim to preserve these techniques through our training programmes and collaborations with local and international designers.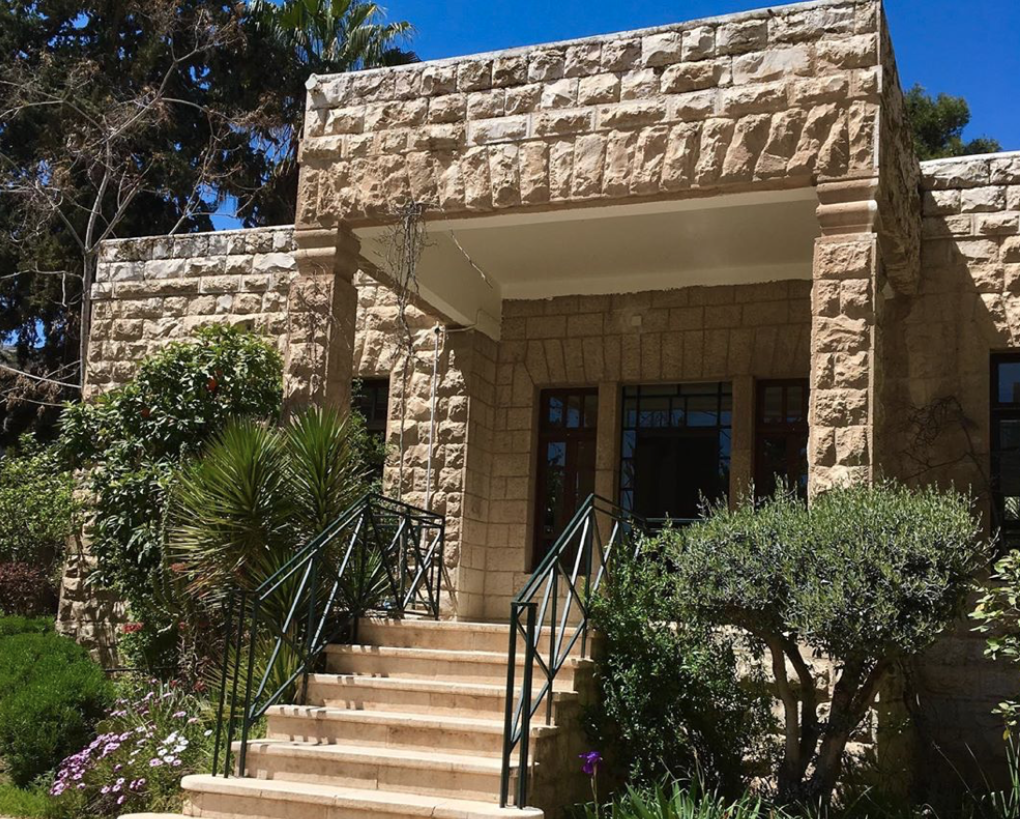 Turquoise Mountain Jordan
1 Fawzi Al-Maalouf Street Jabal Amman, Jordan
Opening Hours
Saturday to Thursday from 10:00 to 23:00