Description
Produced in our in-house jewellery workshop in collaboration with one of the master inlay artisans, this product is part of a range including earrings and cufflinks. It is made of walnut wood, inlaid with mother of pearl set in silver.
Care instructions
Clean using a dry cloth and avoid exposure to liquids.
ARTISAN STORY
JEWELLERY
Turquoise Mountain established its own jewellery workshop in Amman to run apprenticeship and production programmes in handmade pieces. We currently organise a number of 6-month long entry-level and apprenticeship programmes in silversmithing, goldsmithing and stone-setting, while also collaborating with local and international designers to produce a range of jewellery collections.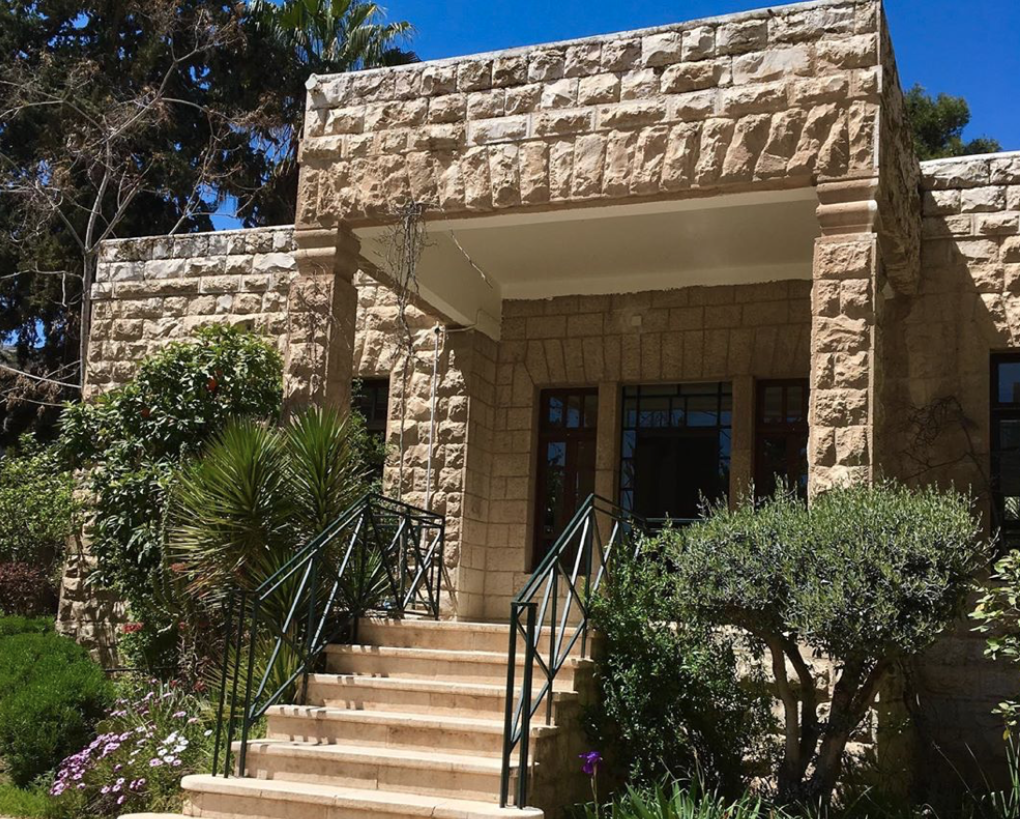 Turquoise Mountain Jordan
1 Fawzi Al-Maalouf Street Jabal Amman, Jordan
Opening Hours
Saturday to Thursday from 10:00 to 18:00
(closed on Friday)