Description
Ghassan took part in Turquoise Mountain jewellery training in 2020. As part of his graduation project, he designed a collection inspired by Monstera leaves. It includes a necklace, a ring and two pairs of pendant earrings. Ghassan is always keen to experiment with silver and wants to expand his first line in the coming months (see you may also like below). Ring size can be ordered.
Care instructions
Clean using a soft cloth with mild dish soap and warm water. Rinse and rub gently until dry.
ABOUT THE MAKER
Ghassan Al-Alwan (b. Jordan) is 26 years old and currently lives in Salt. He completed his higher education in electrical engineering before starting his career in jewellery making. Soon after, he received training in jewellery and enjoyed all aspects of hand making. Ghassan is always excited about making silver jewellery for his family members and is particularly enthusiastic about exploring new product typologies and learning how to make them.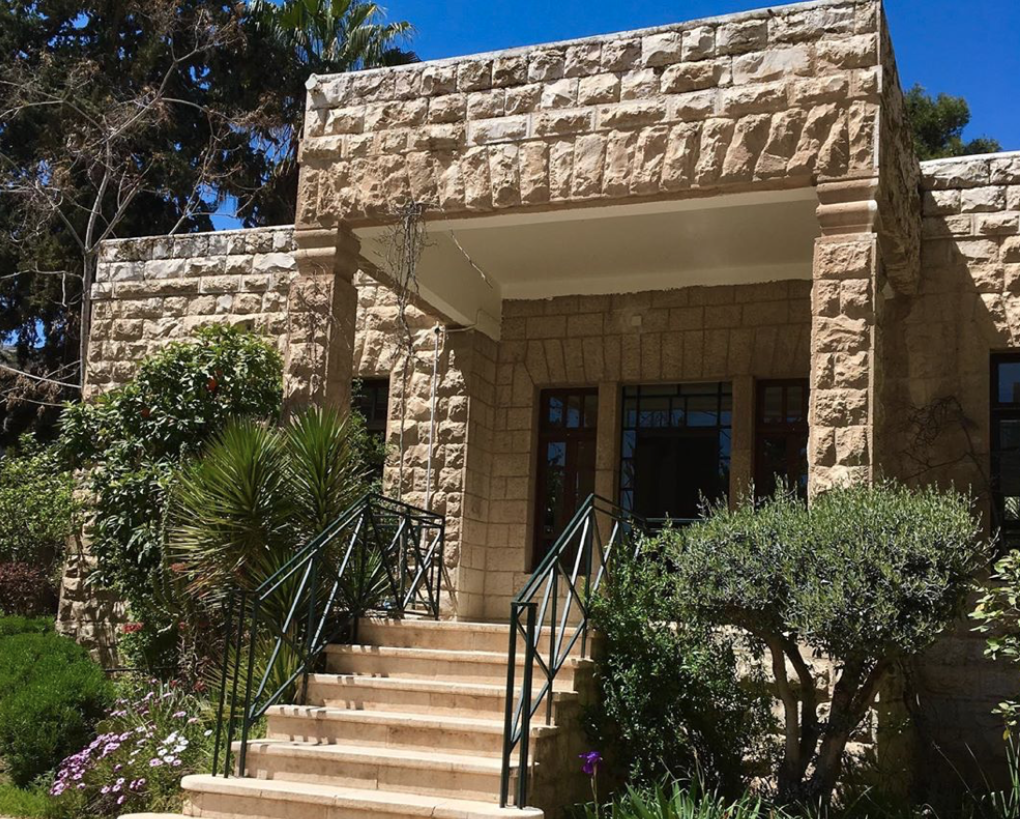 Turquoise Mountain Jordan
1 Fawzi Al-Maalouf Street Jabal Amman, Jordan
Opening Hours
Sunday to Thursday from 10:00 to 20:00
Saturday from 11:00 to 20:00