Dimensions
100 x 100 x 100 mm
Description
The wehda box celebrates wood-mosaic and includes four wood typologies of walnut, cherry, dyed walnut and maple, with a finish of lettuce oil.
Care instructions
Clean using a dry cloth and avoid exposure to liquids.
wehda (unit, unity, isolation)
wehda is an installation that celebrates wood-mosaic, a craft that came from Syria and is currently practiced by very few in Jordan.

The installation was part of Amman Design Week 2019, responding to the theme 'Possibilities'. It consisted of 375 wooden boxes that were gradually installed during the 9-day event, forming a magnified mosaic piece.

Following the event, the boxes are for sale in our showroom in Amman.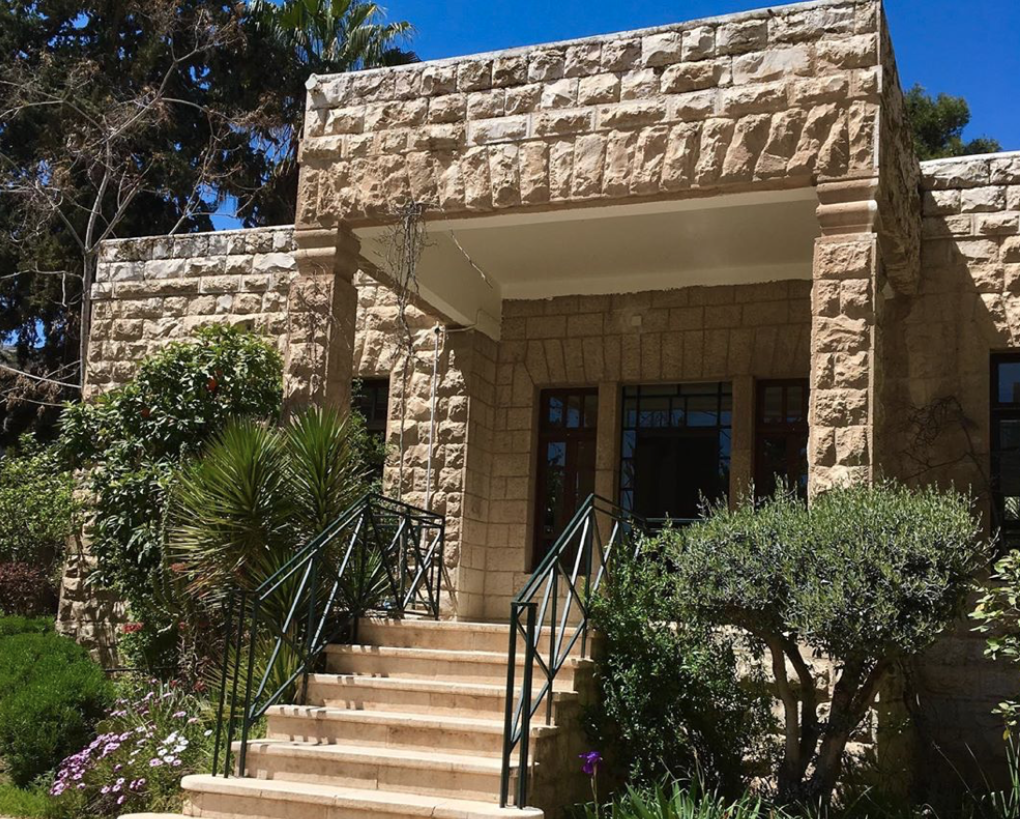 Turquoise Mountain Jordan
1 Fawzi Al-Maalouf Street Jabal Amman, Jordan
Opening Hours
Sunday to Thursday from 10:00 to 20:00
Saturday from 11:00 to 20:00