Description
These colourful bookmarks are a celebration of Ajami art. A creation by Syrian society during the Mameluke period, Ajami art has been used for centuries to decorate interiors in cities such as Aleppo, Hama and Damascus. Today, Turquoise Mountain artisan Ahmad Na'san, originally from Syria, is proud to carry on the Ajami tradition in Jordan. Available in four different color combinations.
Care instructions
Clean using a dry cloth and avoid exposure to liquids.
ABOUT THE CRAFT
AJAMI ART
Ajami art is a creation by the Syrian society during the Mameluke period. It flourished during the Umayyad period to reach its peak in the Ottoman time. Artisans have been producing Ajami art to decorate interiors in Syria, particularly in Aleppo, Hamma and Damascus. Ajami includes several geometric designs, floral motifs, and inscriptions. These motifs have rich symbolic background, originating from house owners, artisans, native culture, environment, and religion. ​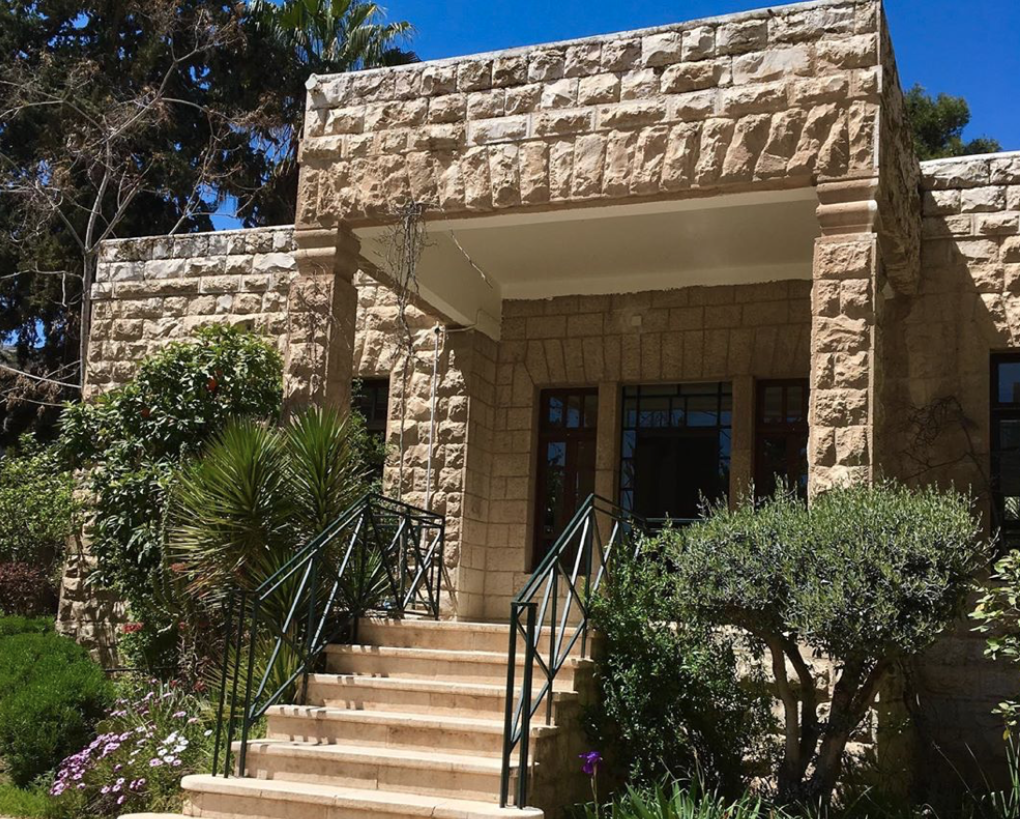 Turquoise Mountain Levant
1 Fawzi Al-Maalouf Street Jabal Amman, Jordan
Opening Hours
SUNDAY TO THURSDAY FROM 10:00 to 22:00
SATURDAY FROM 12:00 to 20:00