"Thank you so much for the many messages of support to Afghanistan we have received over the last few days. I want you to know that Turquoise Mountain remains deeply committed to our work in Afghanistan and we are increasing our level of support for all our communities at this very challenging time.
They are our collective family, and we want to do everything we can to help. We have now set up a fundraising page for those who wish to contribute and I would like to express my deep gratitude for every contribution, big or small"
- Shoshana Stewart, CEO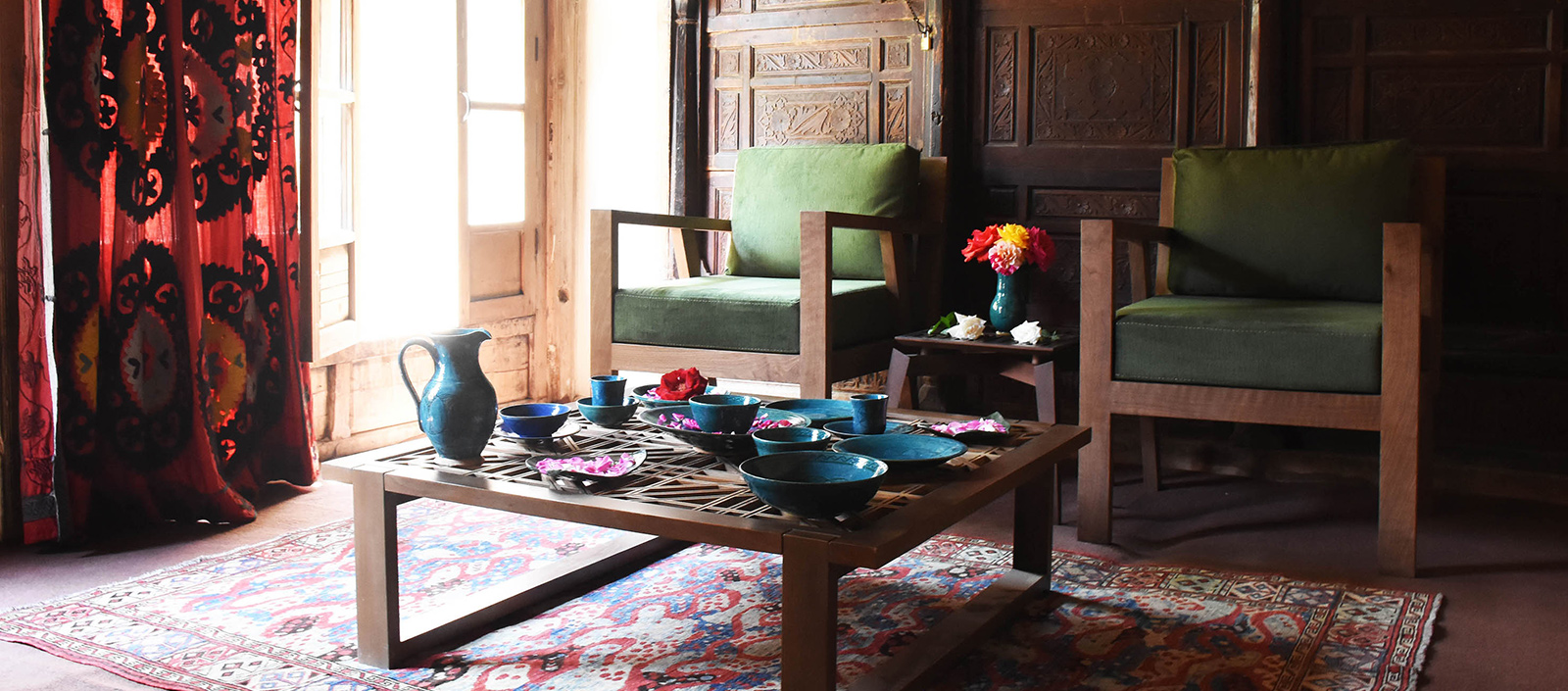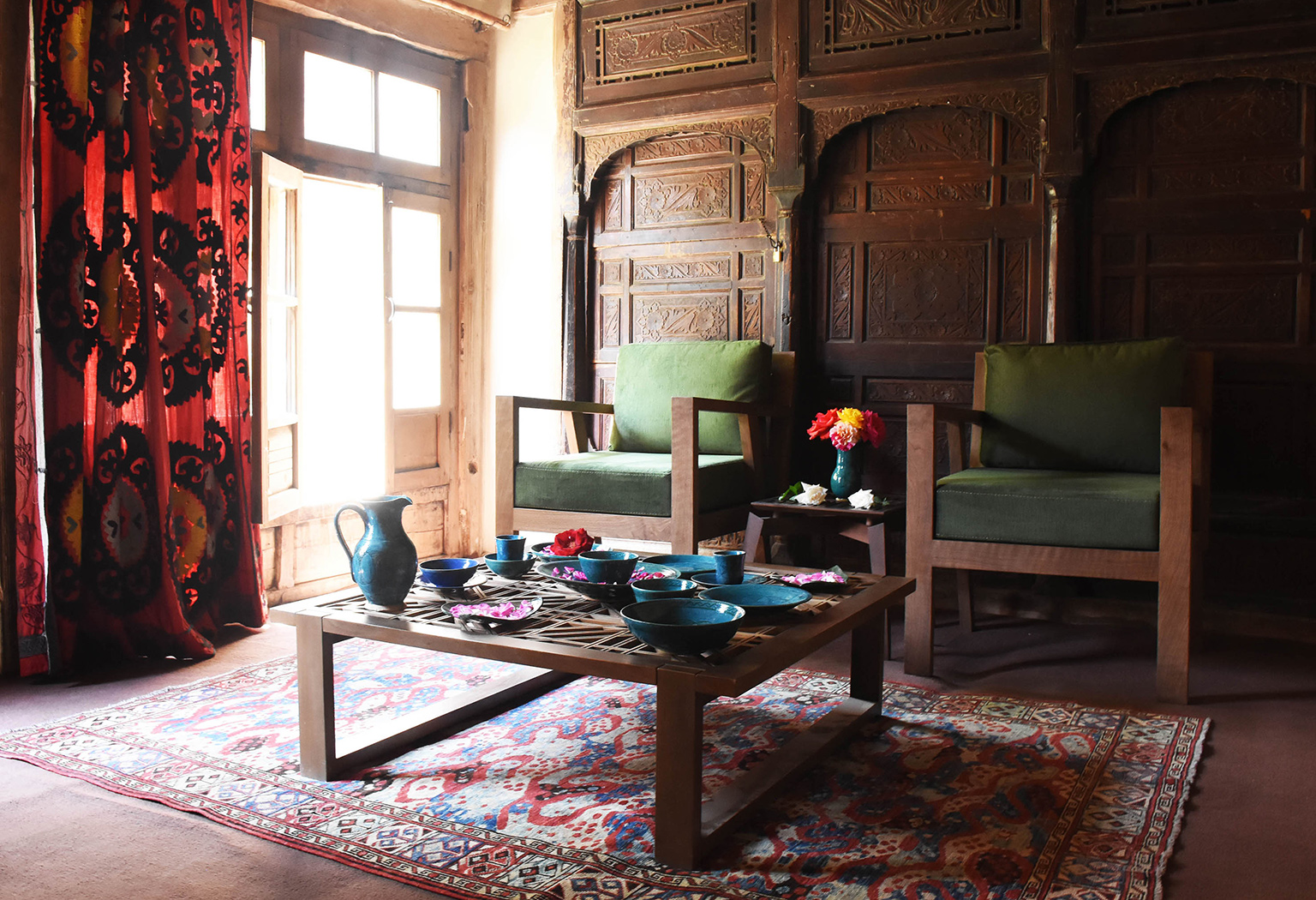 How we work
Turquoise Mountain was established in 2006 by HRH The Prince Of Wales to revive historic areas and traditional crafts, to provide jobs, skills and a renewed sense of pride.
In blending heritage buildings, education and enterprise, Turquoise Mountain has created sustainable urban regeneration that hosts the revival of artisan industries. Turquoise Mountain now works in Afghanistan, Myanmar, Saudi Arabia and Jordan. To find out more click on our country pages above.

Turquoise Mountain works to protect heritage and communities at risk around the world, and to provide jobs, education and a renewed sense of pride. We focus on historic buildings and traditional crafts, in Afghanistan, Myanmar and the Middle East. Since 2006, Turquoise Mountain has restored over 150 historic buildings, employed and trained thousands of artisans and builders, built over 50 small businesses, and supported and generated over $17 million in sales of traditional crafts to international markets.
150 Buildings restored worldwide
15K Trained in traditional crafts and heritage building restoration
50 Small businesses launched
1M Visitors to exhibitions
Learn More About Us