Dimensions
600 x 350 x 20 mm
Description
Jawhar (Arabic, noun: essence, core, jewel) captures the essence of an authentic encounter of diverse cultures, crafts and materials from the Levant. This encounter is manifested by the intellectual and physical similarities of Bedouin rug weaving and Damascene mother of pearl inlay. A central visual element is traditionally at the core of the two crafts and holding the piece together. This encounter of cultures, crafts and materials is interpreted in a triptych wall-mounted pieces made of walnut wood and inlaid with sparkles of mother of pearl.

This product is best bought as a triptych, but can be purchased by piece.
Care instructions
Clean using a dry cloth and avoid exposure to liquids.
BEHIND THIS PIECE
Turquoise Mountain and the ALIPH Foundation have teamed up to train four of our apprentices in product development. Led by master artisans and our own in-house design team, the apprentices have developed their own product collections, which are on display in our showroom and here on our webstore. With a focus on the traditional crafts of wood carving, wood-mosaic, carpentry, and mother of pearl inlay; the apprentices experienced the full design, production and sales cycle. All four collections celebrate craftsmanship and the region's cultural heritage. Make sure to ask about these on your next visit and support our apprentices' emerging craft skills by placing a product order.
Jawhar focuses on traditional inlay which can be found in the Islamic world as far back as the 9th century. Traditional inlay usually involves materials such as tin thread, shell, and different wood types, most commonly walnut. Historically in Syria, the shell would come from the Euphrates river, but artisans working in inlay today source their shell from further afield. Many artisans specialize in a single step in the inlay process, meaning that one inlaid piece can involve multiple people. In Jordan, many of those who practice this craft are originally from Damascus. They are very few but are preserving their craft by nurturing a new generation of young apprentices.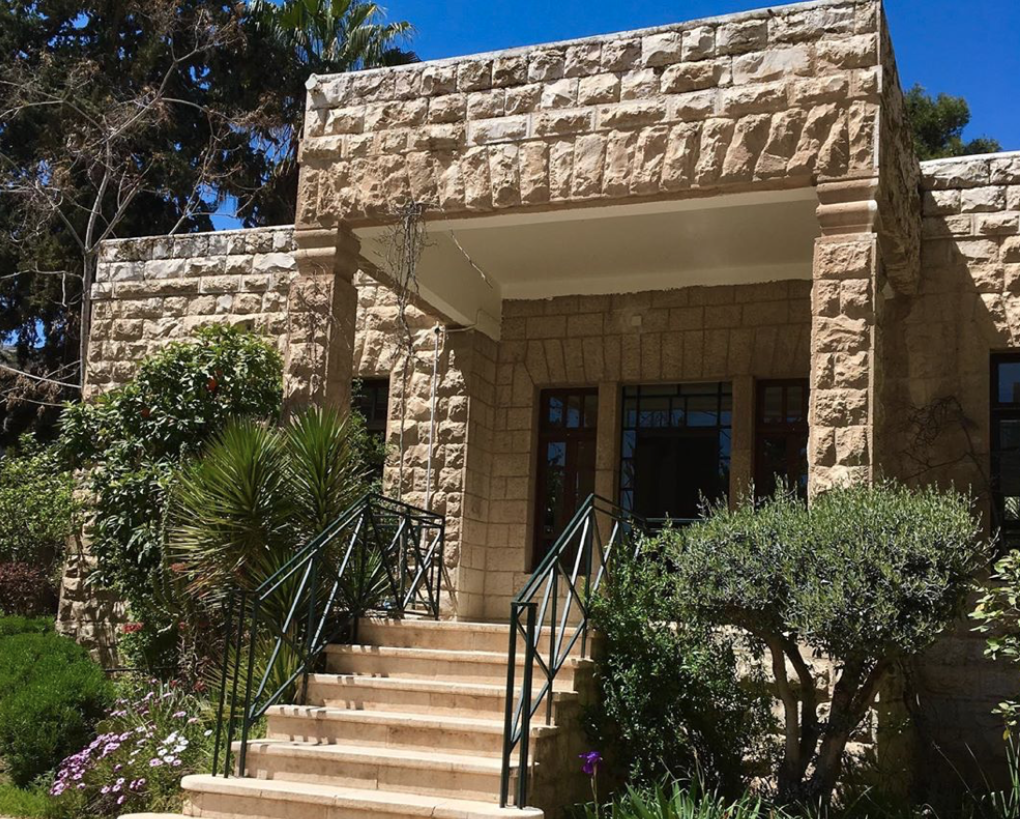 Turquoise Mountain Levant
1 Fawzi Al-Maalouf Street Jabal Amman, Jordan
Opening Hours
SUNDAY TO THURSDAY FROM 10:00 to 22:00
SATURDAY FROM 12:00 to 20:00