JWMLF004
Wood x Brass Wall Sconce
Made to Order
Some of our products are made to order and take a little longer to craft. Please get in touch to place an order.
Get in Touch
Description
This wall sconce brings together the craft of metal turning with wood turning. Handmade, of brass and walnut wood and finished with lacquer. Best bought in pairs.
Care instructions
Clean using a dry cloth and avoid exposure to liquids.
ARTISAN STORY
METALWORK
Traditional metalwork is a highly prized decorative art in the Levant and has been a staple of the Islamic world for centuries. Today, artisans specialize in different aspects of ornamental metalwork, such as perforating, hammering, and beating, or technical skills, such as spinning and turning. Commonly used materials include brass, bronze, copper, gold, and silver. Artisans who specialize in ornamental metalwork will often shape their own tools creating different motifs, from leaves to lines to polygons.
The technical side of metalwork has long been practiced in Jordan, however the ornamental aspect such as beating, and hammering has recently been introduced to the craft industries with the arrival of Syrian artisans in the country.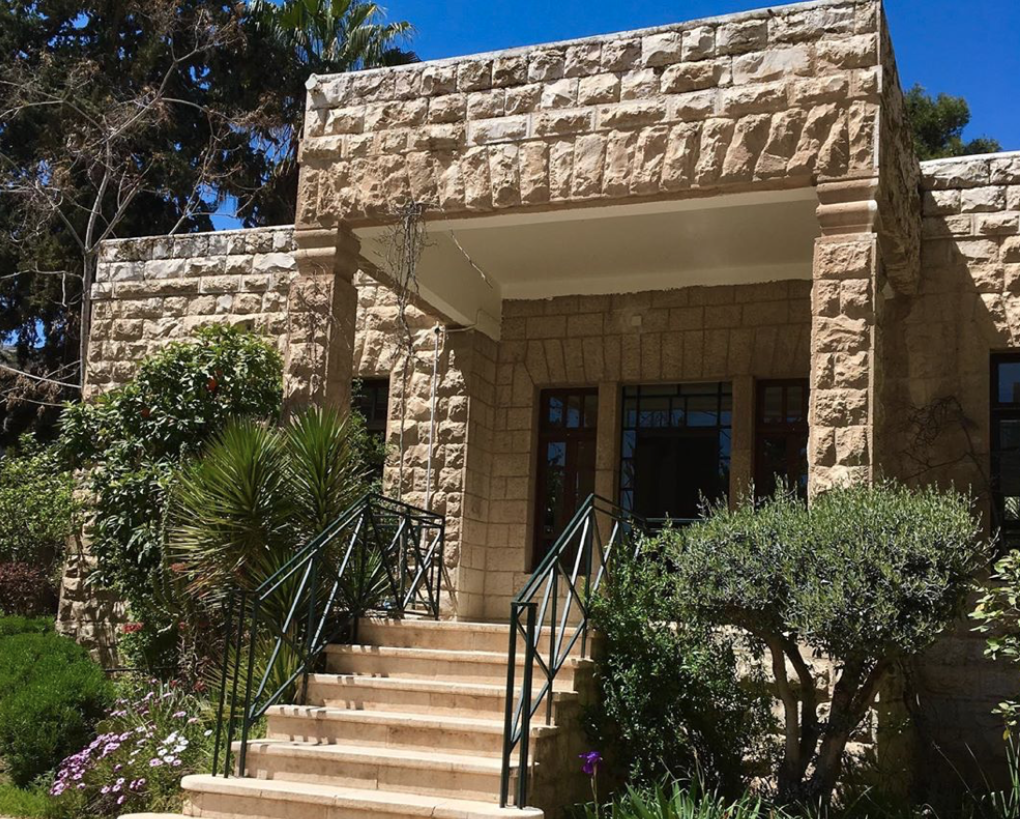 Turquoise Mountain Levant
1 Fawzi Al-Maalouf Street Jabal Amman, Jordan
Opening Hours
SUNDAY TO THURSDAY FROM 10:00 to 22:00
SATURDAY FROM 12:00 to 20:00