JSCBE003-A
Basalt Stepped Bookend (set of 2)
Dimensions
80 x 45 x 150 mm
Description
Basalt is an igneous rock that is mainly found in the northeast of Jordan. Its dark colour and rough texture make it distinctive from other types of local stone. This square-formed plate with a concave hand-carved circle offers multiple ways in which it can be used. The colour and texture of basalt as well as the plate's geometrical shape add to its uniqueness and practicality. This piece is finished with lettuce oil.
Care instructions
Clean carefully with water and mild soap and dry thoroughly with a soft cloth. Avoid exposure to vinegar, lemon juice or other materials containing acids.
ABOUT THE CRAFT
STONE MASONRY AND CARVING
We recently set up a stone workshop in Amman in which we run apprenticeship programmes to preserve traditional carving and masonry techniques. Our apprentices are originally from Homs, but they learnt the craft in Jordan.
In the Levant, stone is a dominant material in the landscape. In the beginning of the twentieth century, artisans travelled in the region to build stone houses and palaces and to decorate their facades. The best stone artisans were from Aleppo (Syria), As-Salt (Jordan) and Nablus (Palestine).
Due to conflict and displacement in recent years, stonemasons from Syria moved their business to Jordan, Egypt and Turkey. Those who moved to Jordan opened their own workshops and renewed their contacts with previous clients in the hope that their skills will be in demand.
Our workshop continues to hold apprenticeship programmes and develop products with artisans and designers.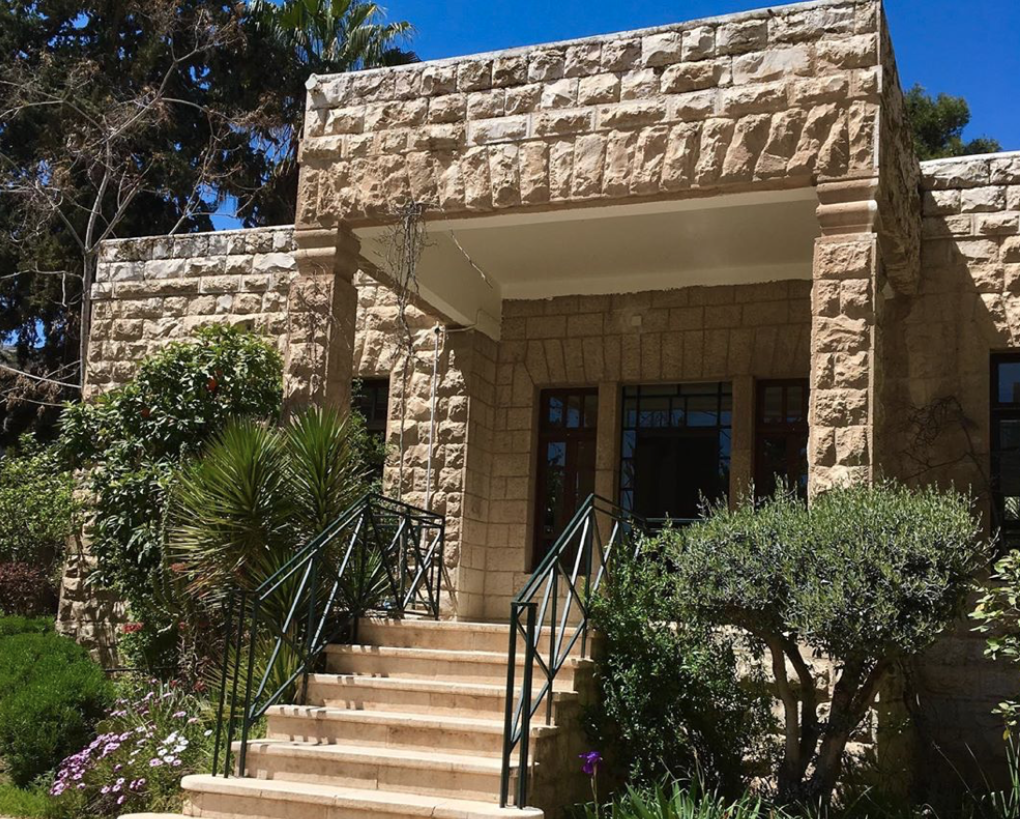 Turquoise Mountain Levant
1 Fawzi Al-Maalouf Street Jabal Amman, Jordan
Opening Hours
SUNDAY TO THURSDAY FROM 10:00 to 22:00
SATURDAY FROM 12:00 to 20:00