JTXBB005
Embroidered Backgammon Set (Chains)
Made to Order
Some of our products are made to order and take a little longer to craft. Please get in touch to place an order.
Get in Touch
Description
Materials:
Base: Moire Fabric | Back lining: Faux Leather | Threads: cotton threads | Counters: Beech wood
The Concept:

Souad Al Nabulsi was encouraged to remember all the times she overcame struggles and obstacles throughout her life. Inspired by freeing herself from all those struggles and breaking the chains that restrained her; Souad created a beautiful vision of hope and anticipation of a better future.
Read more about the project below.
About The Project
In December 2021, Professor Helen Storey, ( Designer in Residence, Zaatari Camp), Dr Nabil El-Nayal, both of University of the Arts London (UAL) and Dr Karen Fisher, University of Washington,(UoW) co-created a workshop in Zaatari Refugee Camp, Jordan, which brought together 30 of the most skilled female embroidery makers.
The finished embroideries shared the most heartfelt stitched stories the ladies wished to tell the world, and for their children too, of the Syria they love and of their lives now.
From this group shone many talented women, who wished to professionalise their natural gifts.
Of these, six female embroidery artisans were then introduced to Turquoise Mountain, for the mutual purposes of reviving crafts and supporting them to find the right local and international opportunities to sell their creations.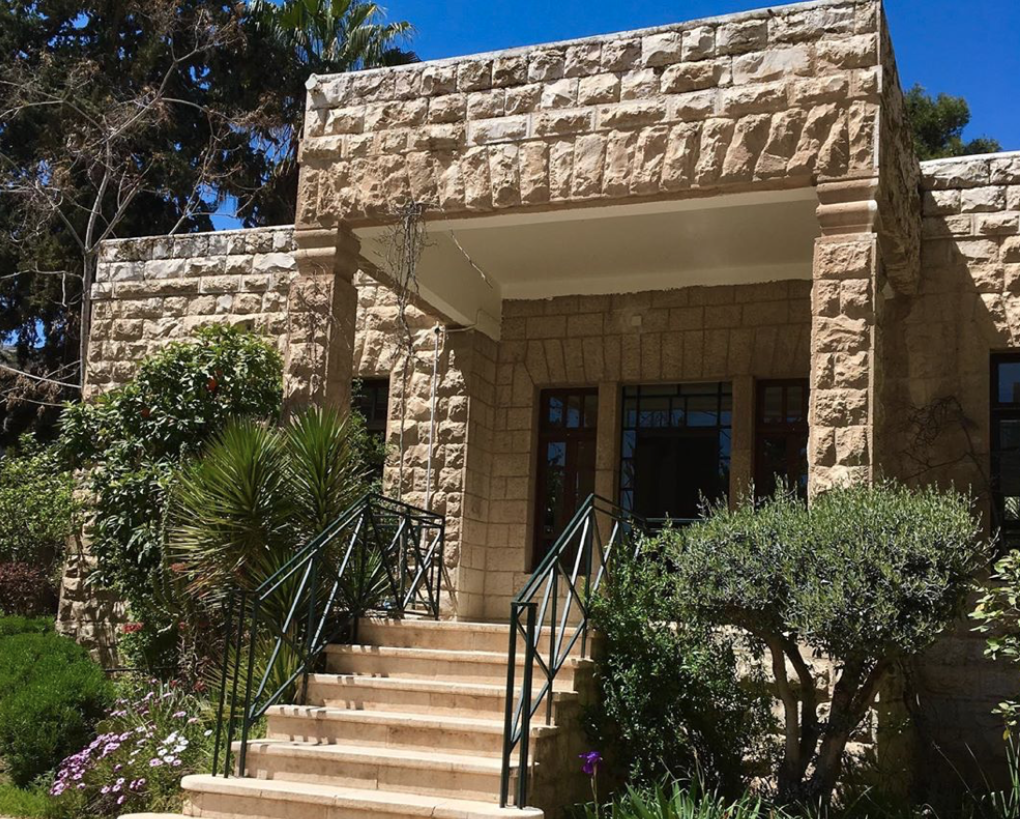 Turquoise Mountain Levant
1 Fawzi Al-Maalouf Street Jabal Amman, Jordan
Opening Hours
SUNDAY TO THURSDAY FROM 10:00 to 22:00
SATURDAY FROM 12:00 to 20:00