Dimensions
1140 x 470 x 800 mm
Description
Inspired by strongly ornate Damascene furniture, this chest revives the traditional typology and suggests a simplified floral motif. It is inlaid with mother of pearl and tin thread, and finished with lacquer.
Most of our furniture is made to order. Please get in touch to place your order!
Care instructions
Clean using a dry cloth and avoid exposure to liquids.
ABOUT THE CRAFT
INLAY
Traditional inlay can be found in the Islamic world as far back as the 9th century. Traditional inlay usually involves materials such as tin thread, shell, and different wood types, most commonly walnut. Historically in Syria, the shell would come from the Euphrates river, but artisans working in inlay today source their shell from further afield.
Many artisans specialize in a single step in the inlay process, meaning that one inlaid piece can involve multiple people. In Jordan, many of those who practice this craft are originally from Damascus. They are very few but are preserving their craft by nurturing a new generation of young apprentices.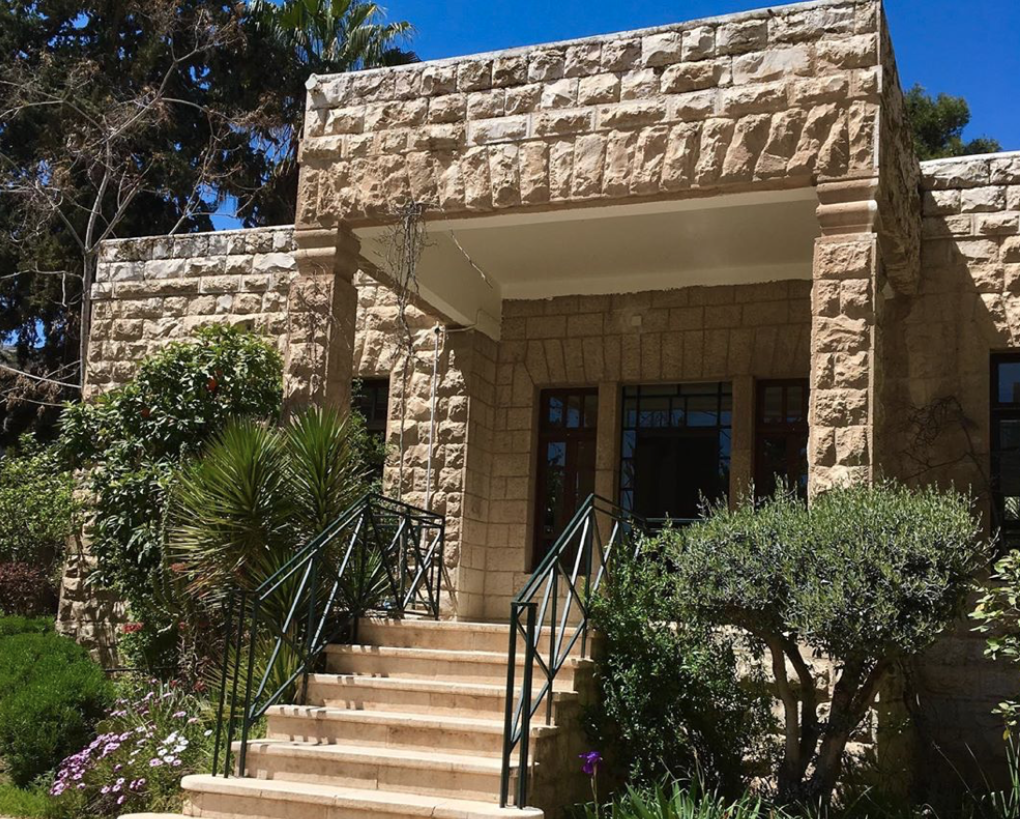 Turquoise Mountain Levant
1 Fawzi Al-Maalouf Street Jabal Amman, Jordan
Opening Hours
SUNDAY TO THURSDAY FROM 10:00 to 22:00
SATURDAY FROM 12:00 to 20:00