JBSBK005
Round Basket with Lid (S)
Description
Now available at our showroom in Amman, our very first basketry collection is hand woven using local sawgrass and banana leaves. In a bedroom or living room, this basket is perfect for storing everyday items and keepsakes.
Care instructions
Use a carpet brush and a few drops of warm water and white vinegar to clean this item. Air dry in direct sunlight. Avoid storing in a humid environment. Avoid water on leather handles and lid. Hand-wash fabric bag and iron before placing on basket.
ARTISAN STORY
Basket weaving
Basket weaving is a craft tradition most often passed down by the women of a family. Using raw materials grown in their garden or bought from local markets, artisans make household items; baskets for eggs, trays for freshly baked bread, or bowls for fruits and vegetables. 
Our first collection using banana-sawgrass includes a variety of items, from storage baskets to decorative trays, all hand woven by artisan Alia
in Umm Qais.
Alia is a perfectionist and always pays special attention to details. We are excited to present this new collection created with her, launching what we hope will be a long collaboration.

We have also partnered with JELD (meaning leather in Arabic) to add vegetable-tanned leather handles to some of the pieces. Our fabric linings were sewn by the talented Umm Jawad, who has been making costumes for television series for the past thirty years.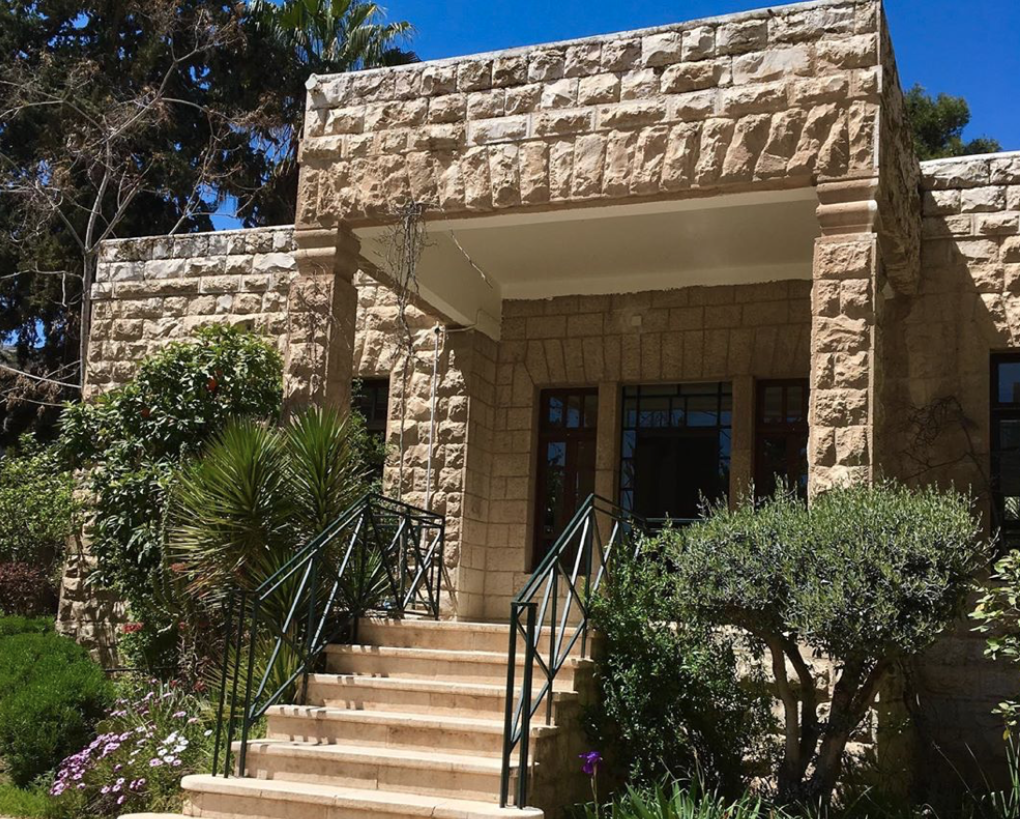 Turquoise Mountain Levant
1 Fawzi Al-Maalouf Street Jabal Amman, Jordan
Opening Hours
SUNDAY TO THURSDAY FROM 10:00 to 22:00
SATURDAY FROM 12:00 to 20:00