JWWFR002
Studded Blanket Chest
Dimensions
1000 x 460 x 420 mm
Description
Inspired by dowry chests from the region, this brass-studded piece can be used to store blankets and as a sitting bench. Finished with lacquer, it is made of walnut wood and hand-beaten brass elements.
Care instructions
Clean using a dry cloth and avoid exposure to liquids.

ARTISAN STORY
CARPENTRY
In Syria, artisans specialize in carpentry for decorative crafts such as wood-mosaic, and mother of pearl inlay amongst others. In Jordan, artisans are collaborating with each other, forming new craft networks across the country, to deliver traditional pieces while also experimenting with new techniques and product typologies.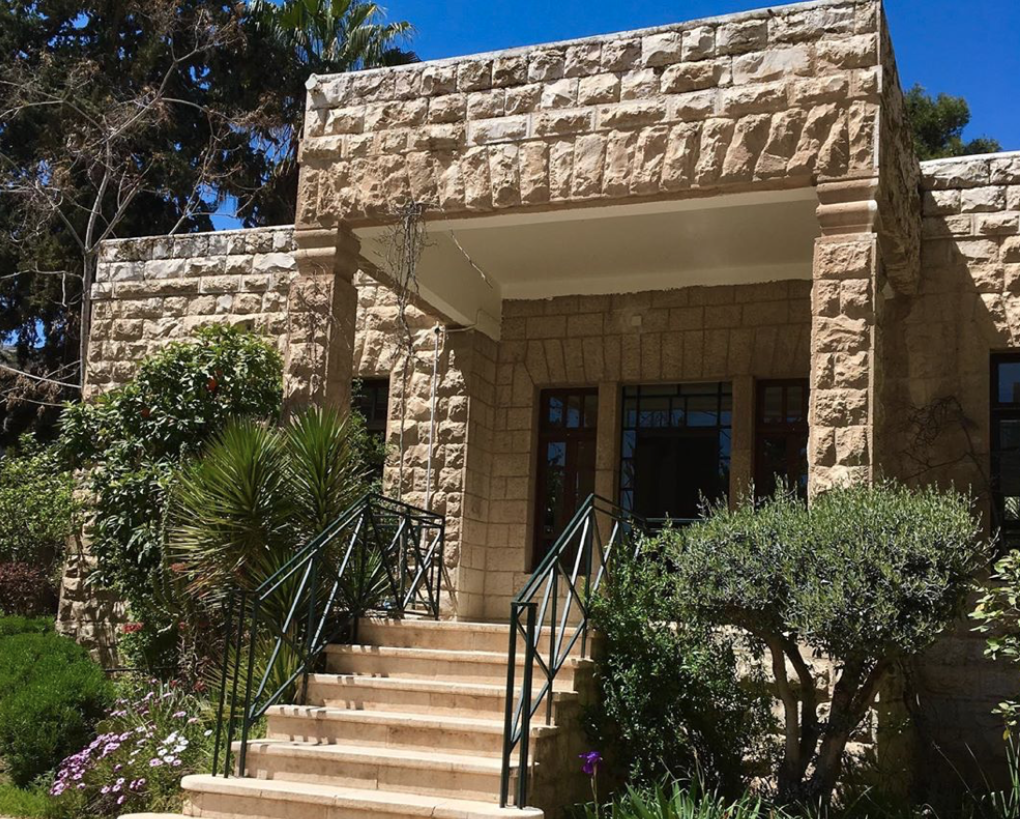 Turquoise Mountain Jordan
1 Fawzi Al-Maalouf Street Jabal Amman, Jordan
Opening Hours
Saturday to Thursday from 10:00 to 18:00
(closed on Friday)