Made to Order
Some of our products are made to order and take a little longer to craft. Please get in touch to place an order.
Get in Touch
Dimensions
400 x 400 x 600 mm
Description
Mihwar (Arabic, noun: pivot, spine, axis) is a real or imaginary center around which an element rotates. It proposes a new carving language that combines floral and geometric styles. Defying traditional typologies, Mihwar is embodied in two twin side tables which are sculpted with unsymmetrical vertical and horizontal wooden slabs. On each table, a unique floral field is carved onto cherry wood and contrasting with the dark walnut plain slabs.
Most of our furniture is made to order. Please get in touch to place your order!

This product is best bought in pairs.
Care instructions
Clean using a dry cloth and avoid exposure to liquids.
BEHIND THIS PIECE
Turquoise Mountain and the ALIPH Foundation have teamed up to train four of our apprentices in product development. Led by master artisans and our own in-house design team, the apprentices have developed their own product collections, which are on display in our showroom and here on our webstore. With a focus on the traditional crafts of wood carving, wood-mosaic, carpentry, and mother of pearl inlay; the apprentices experienced the full design, production and sales cycle. All four collections celebrate craftsmanship and the region's cultural heritage. Make sure to ask about these on your next visit and support our apprentices' emerging craft skills by placing a product order.
Mihwar focuses on the craft of wood carving. Ornate and intricately carved woodwork can be found on everything from furniture to decorative objects in the Levant. Damascus and Aleppo have been major centers for production through the centuries and many examples of elaborate woodwork from these cities have made their way into the prominent households, buildings, and markets of the region. There are many different styles of wood carving, from shallow carving to perforated carving, and many artisans make their own tools for particular designs and details. Wood carvers based in Jordan come from Syria, Egypt, and Turkey and all practice different carving styles, using walnut, beech, and oak woods.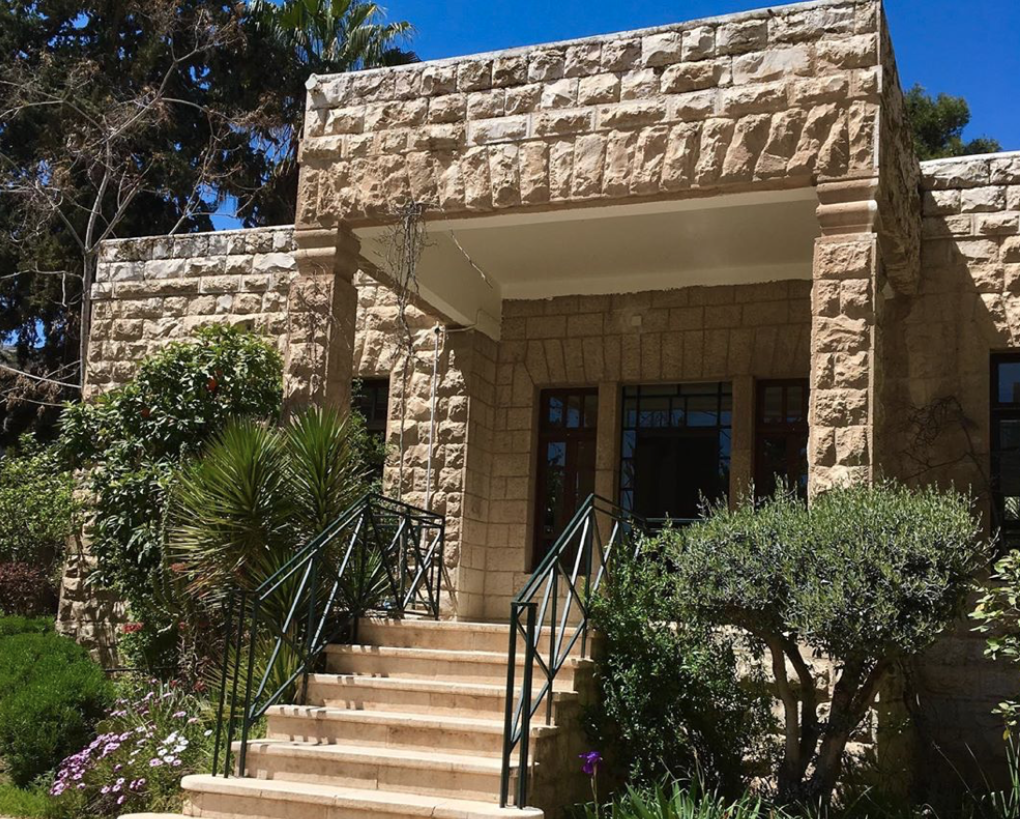 Turquoise Mountain Levant
1 Fawzi Al-Maalouf Street Jabal Amman, Jordan
Opening Hours
SUNDAY TO THURSDAY FROM 10:00 to 22:00
SATURDAY FROM 12:00 to 20:00